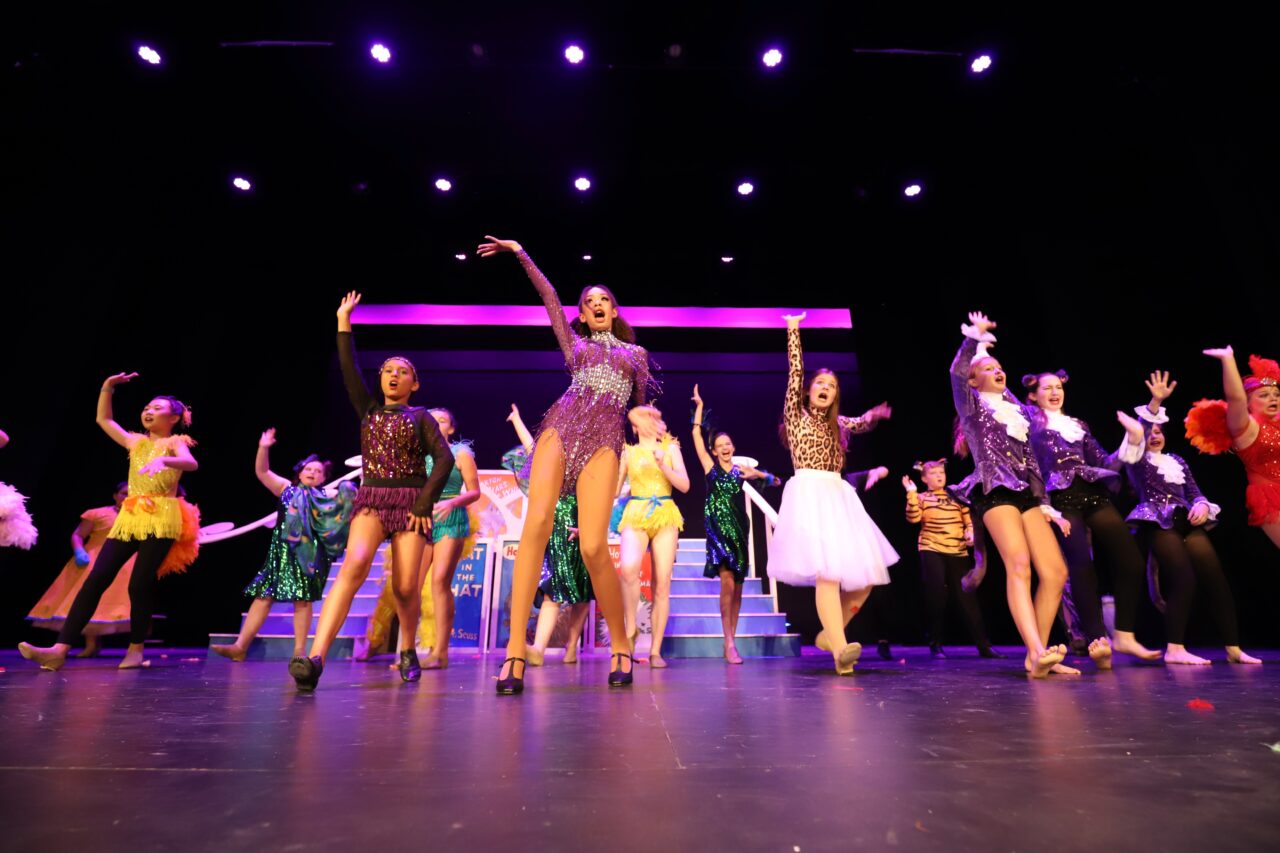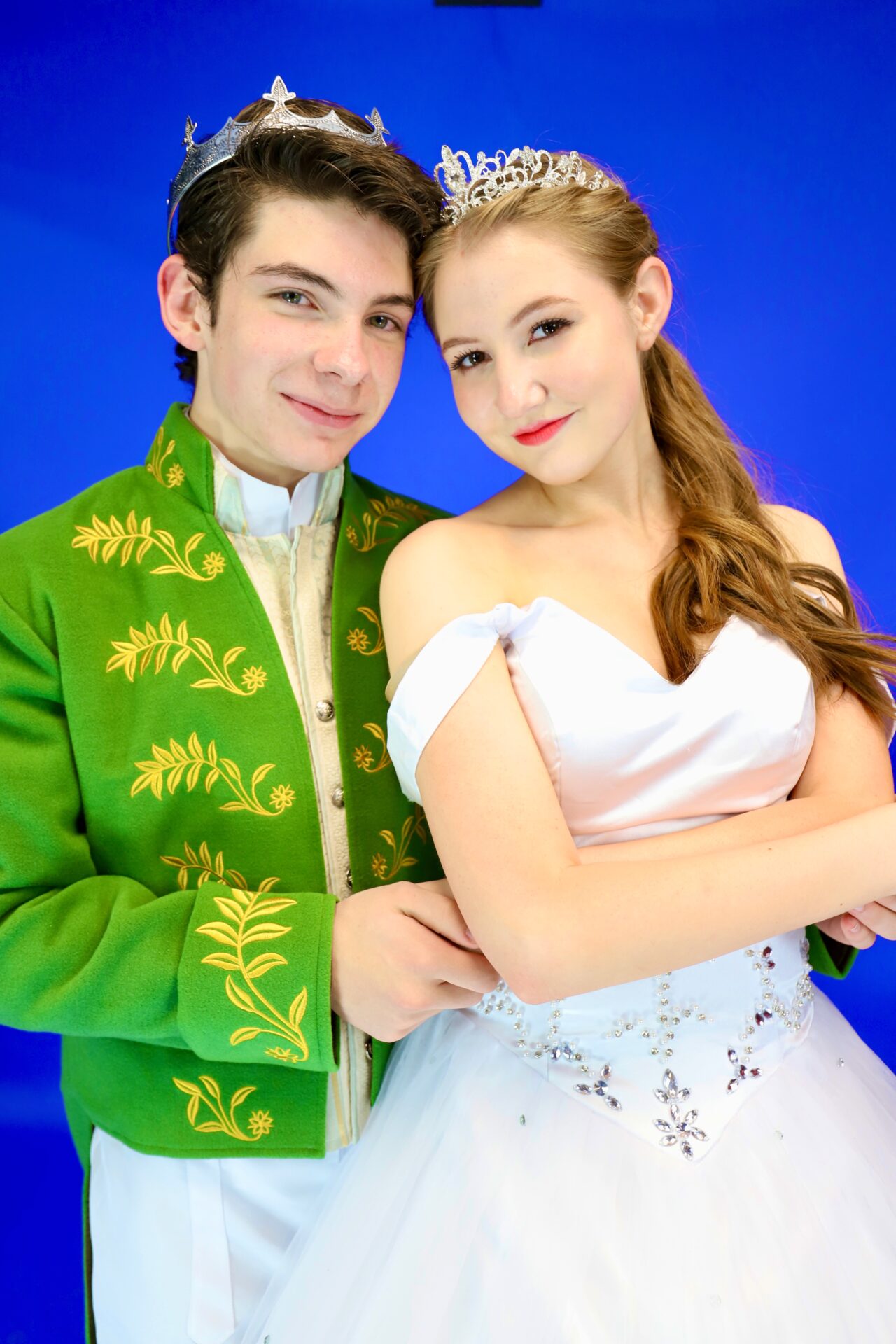 We are so glad you are here! Please browse through our programs and other content. At Center Stage Academy we grow performers from age 4 until 55! No matter your age or experience level, there is a place for you in the performing arts! Our instructors are all phenomenal and ready to help you meet your goals! Please contact us with any questions you might have.
Our upcoming performances: 
Fall Showcase Fundraiser Event: October 22nd
Winter Gala & Nativity: December 3rd 
Newsies The Musical: January 5th, 6th & 7th
Music Man The Musical :January 12th, 13th & 14th
Aladdin JR: January 18th, 19, 20th & 21st
Shows will occur at Combs Performing Arts Center. Showtimes TBA.
Broadway Tap & Broadway Jazz
Our Parents Believe In Us!
Here Is What They Are Saying
My daughter has been in this program for six years now. We have seen tremendous growth in her singing, acting and dancing. The shows they put on are AMAZING!! This program offers the perfect balance of challenge and accountability to support and team building. Currently my daughter is enrolled in the Musical Theater, Vocal Solos and Broadway Dance classes.​
The instructors are authentic in their love and passion for the kids. We watched our daughter go from enjoying dancing and acting to absolutely loving it. The kids leave rehearsals sweaty and tired but happy 🤩​
My kids love this academy. They participate in theater and one in show choir. My oldest can't get enough and wants to sign up for everything they offer lol. She has made amazing friends and she loves the instructors....possibly more than me, her mother 🤣
When we were looking for a theatre group for our child, we wanted a place with great teachers who would provide solid technique & training... and a place where he would also have fun... it is no surprise that we have found this at CSA. What we didn't expect was that these amazing human beings would pour into our child, helping him to grow in ways well beyond the stage, and treat him, and us, like family. CSA is an incredible place and we are so fortunate to be apart of it!
Both my kiddos are thriving in the Musical Theater and now Tap classes at Center Stage! They get so excited about attending classes each week. Highly recommend this Academy!
My daughter has found her passion! The choir is so much fun and she's learning so much and gaining incredible amounts of confidence!
My daughter has loved being apart of Center Stage Academy of the Arts! She has become more confident in performing and has learned so much about vocal performance and technique. I am so excited for another year!