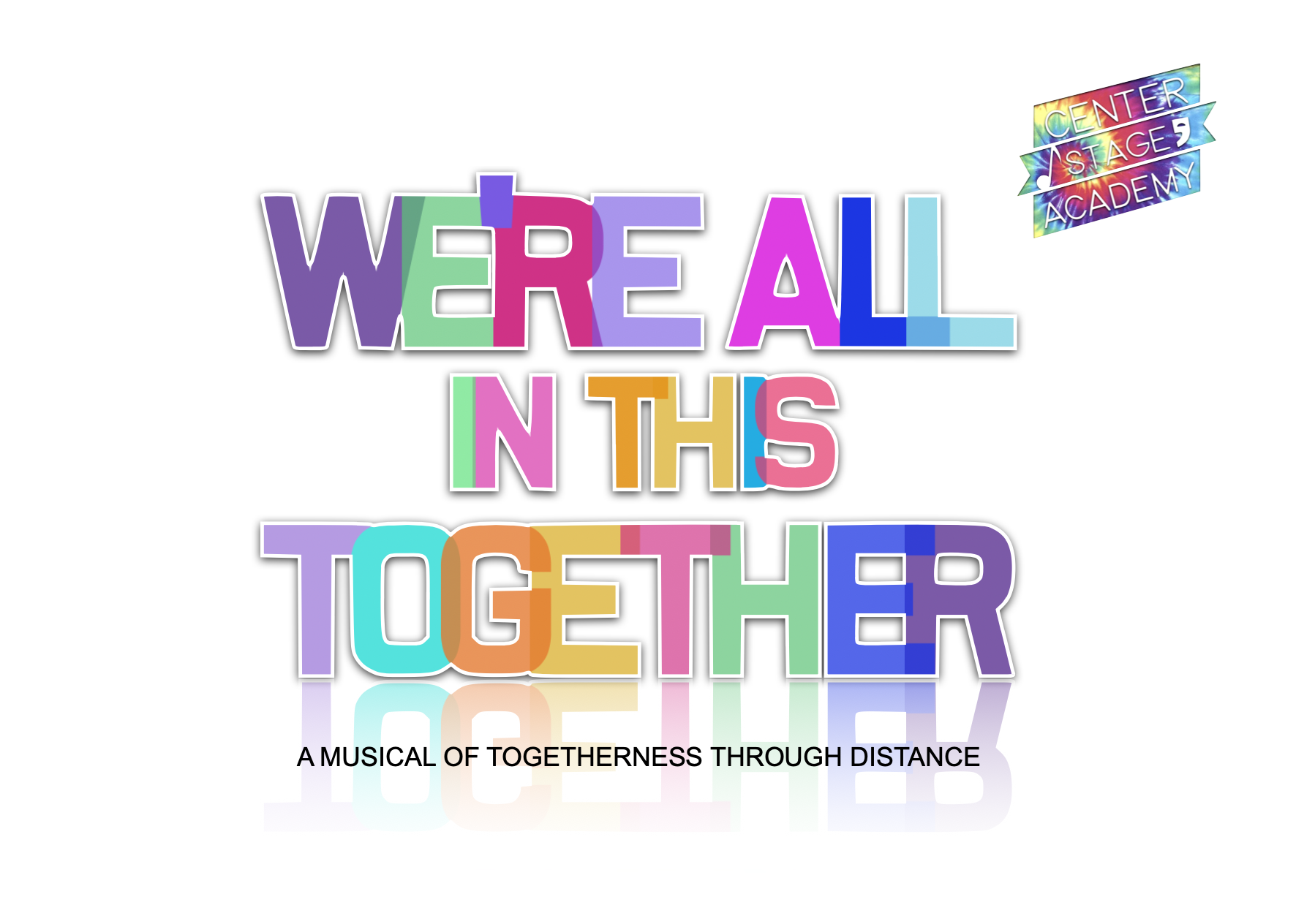 Sorry! This camp is now closed.  
We're pleased to announce our first of two summer camps in 2020, "We're All In This Together!" 
There will be lots of singing, dancing, and acting in this all original script about pulling together and staying positive during tough times. Song selections include "We're All In This Together (High School Musical), "When Will My Life Begin" (Rapunzel), and others!
This summer camp is 100% online to accommodate social distancing. It covers five days with a performance broadcast on Saturday, June 27th at 7 PM. Being online means that kids can join from all over the country.
When: June 15 – 19, with an online performance on June 27th at 7 PM.
Where: Online! Students will need a dedicated online device, a web camera, and a reliable internet connection.
Who: Ages 7-8 (half camp), Ages 9 and up (full camp).
How Much? Half camp (ages 7 & 8) is $50 per student and full camp (ages 9 & up) is $75 per student.
Schedule: 
Full camp students will be in class from daily from 9:30 AM until Noon.

Younger students doing the half camp will join daily from 11:30 unto 1 PM.