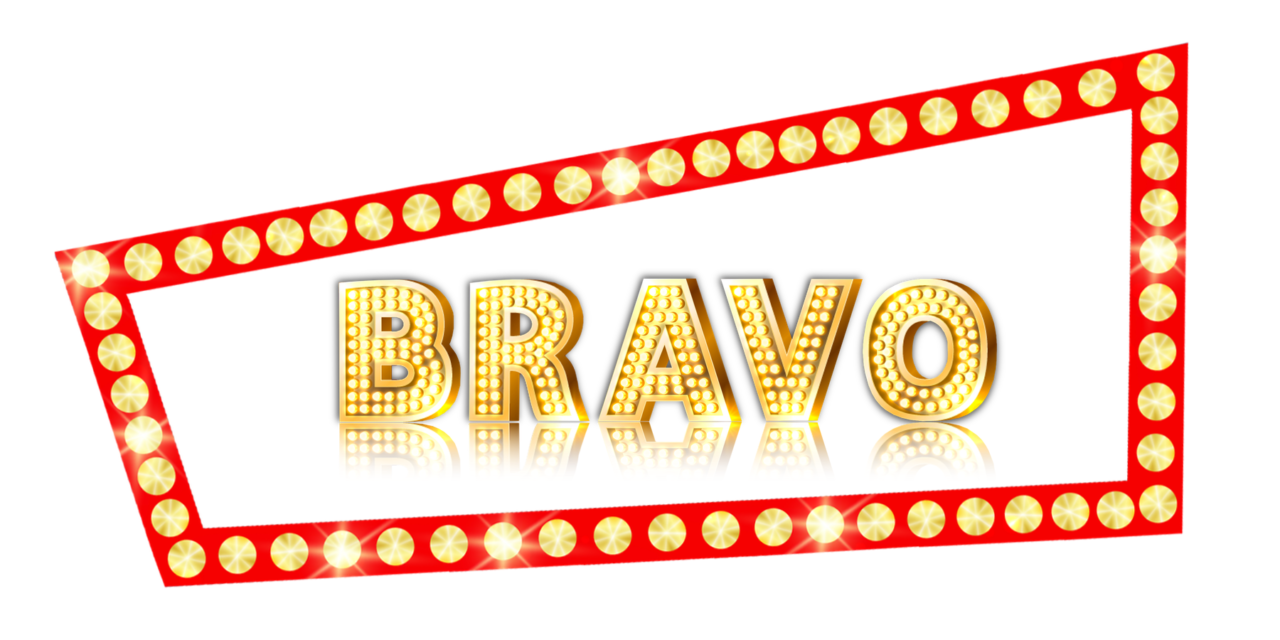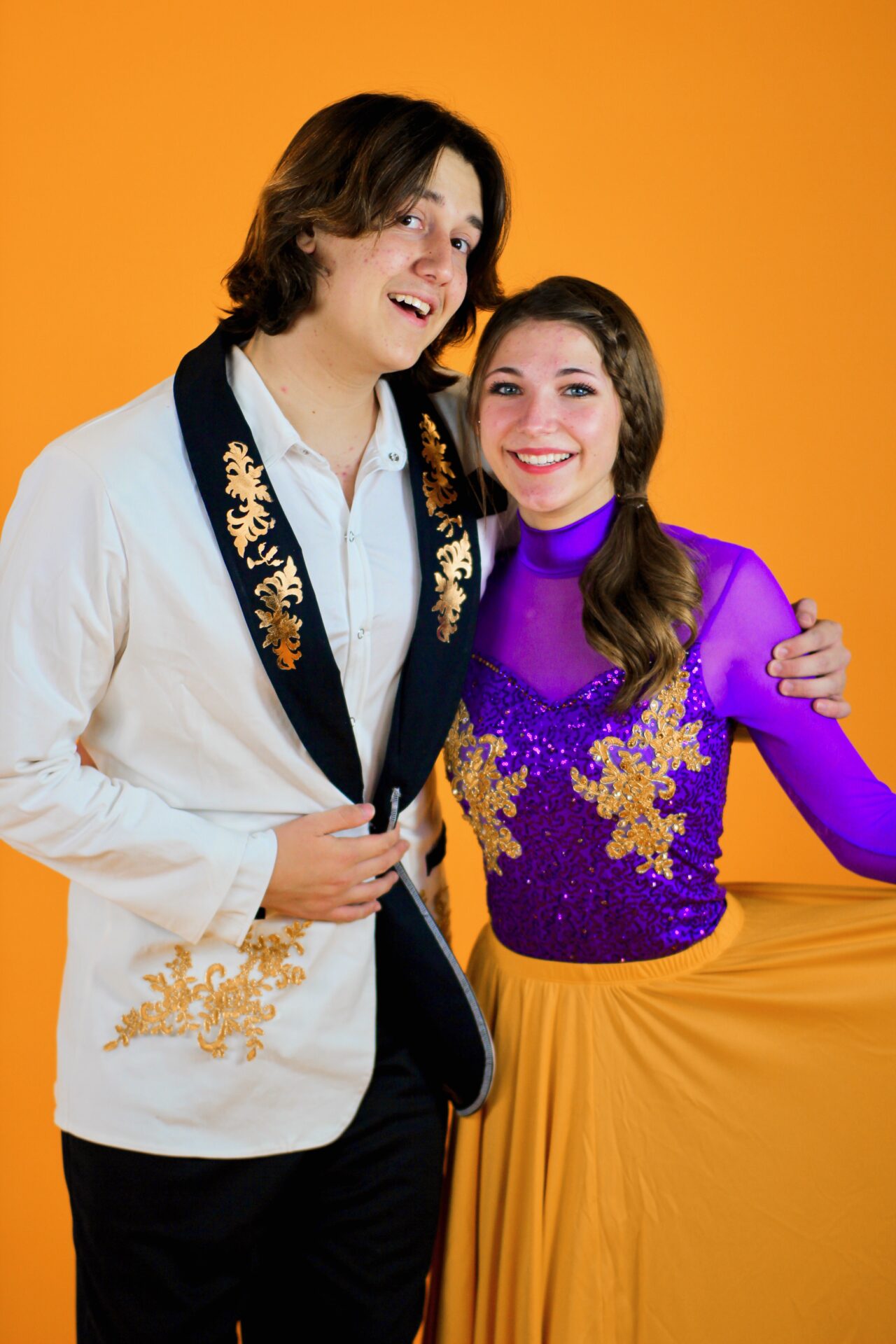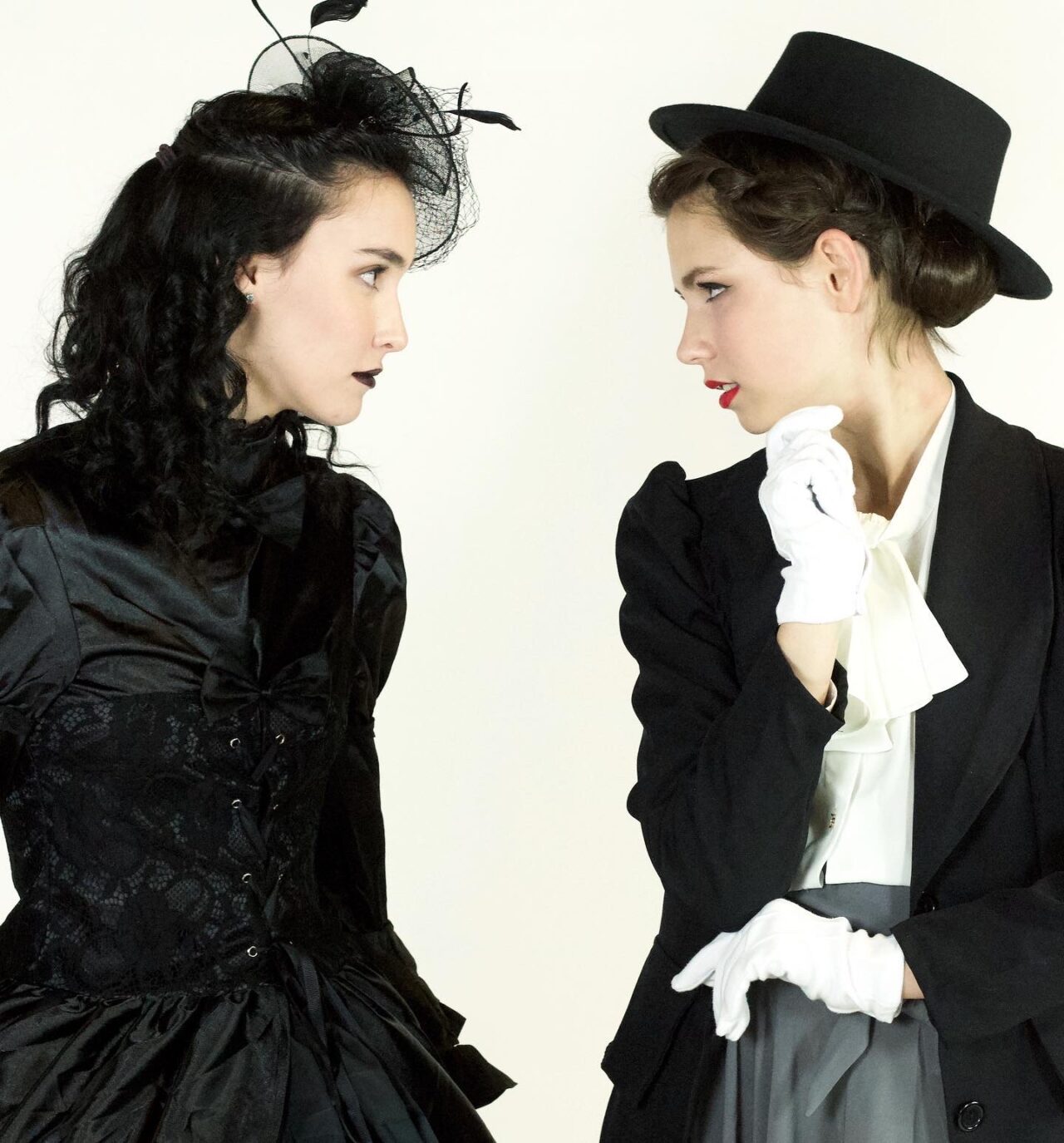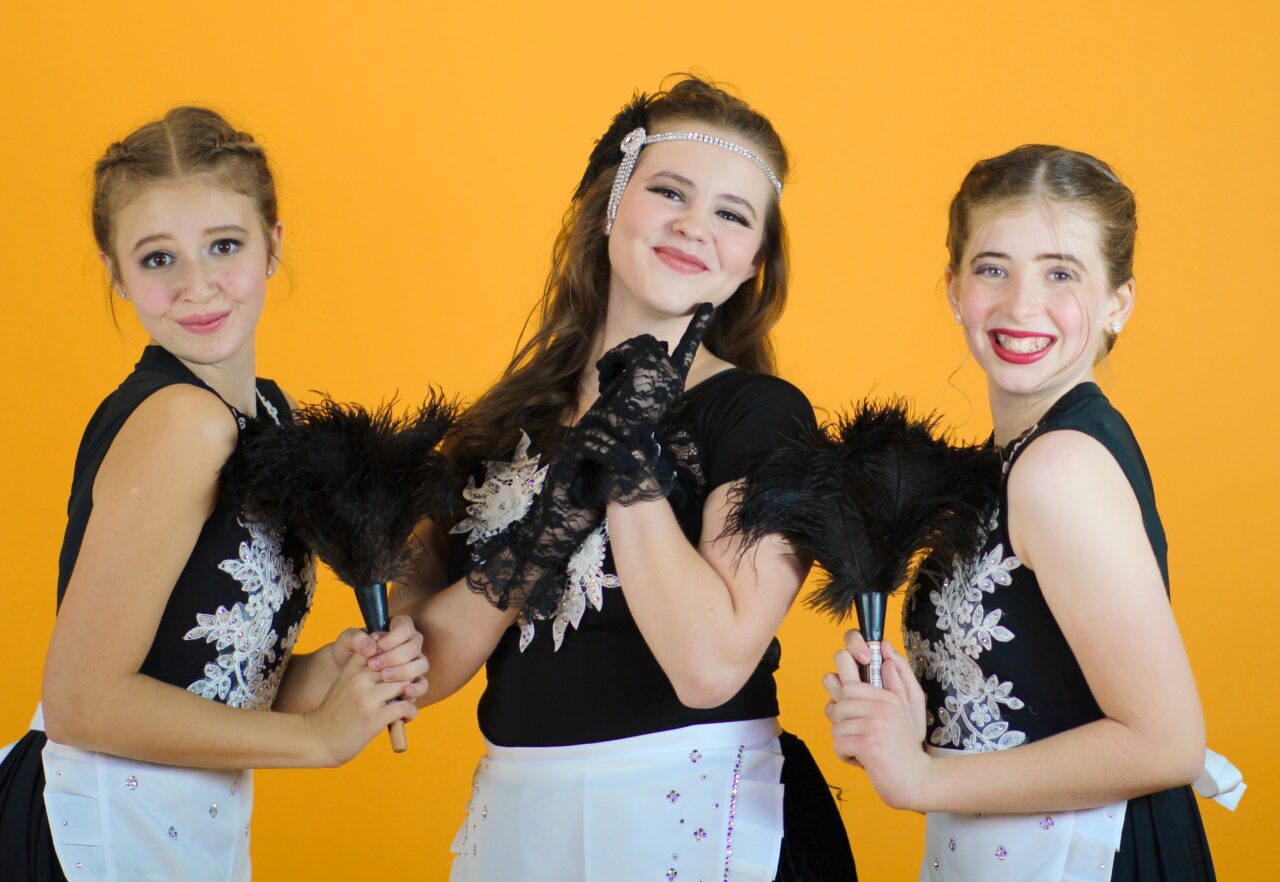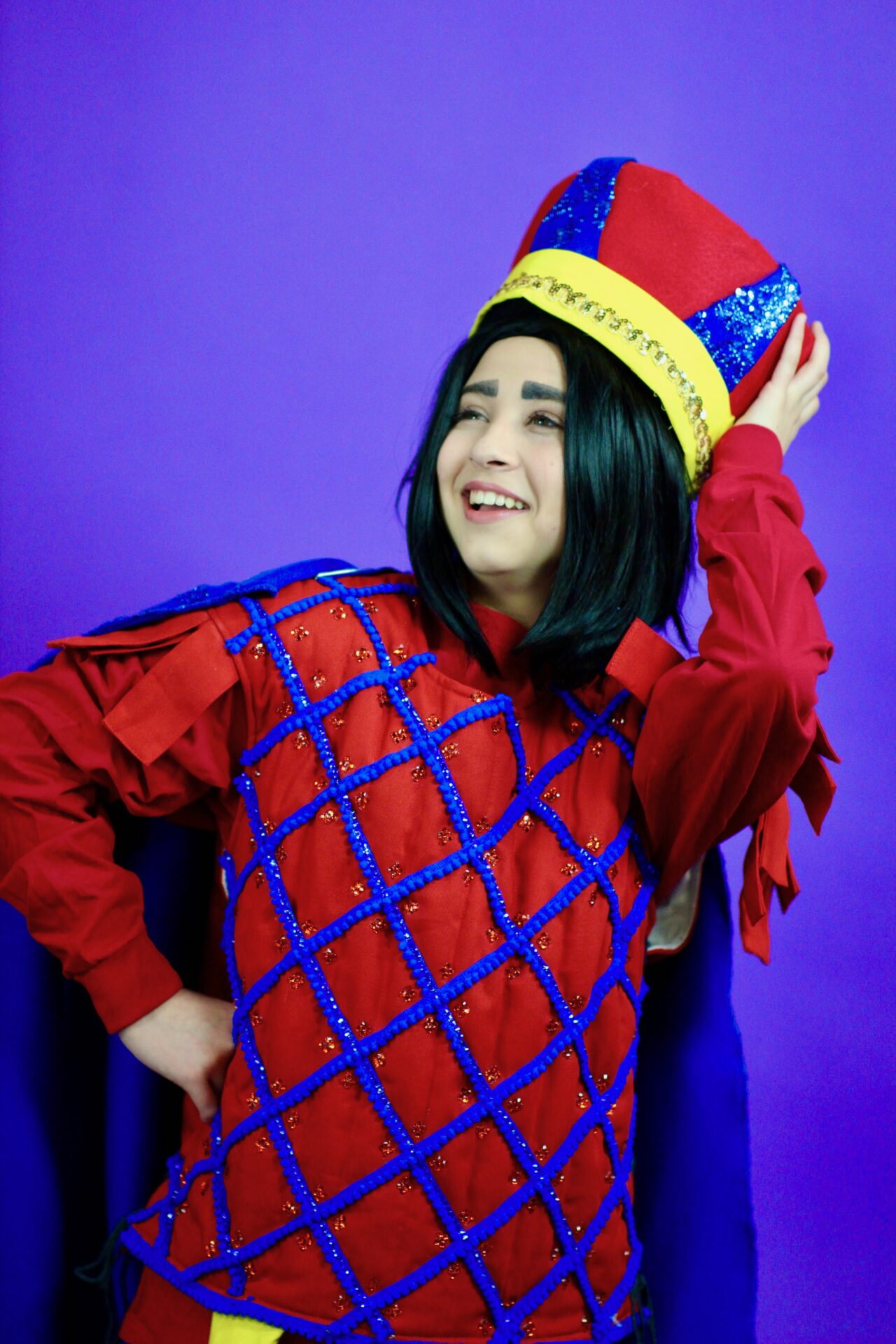 About Bravo!
Our Bravo program is by audition only. After our cast members audition for placement into Bravo, they get straight to work on a full Broadway production each season! Even before we cast our show our students are learning the ins and outs of their show, studying acting techniques, receiving vocal instruction, learning broadway jazz & tap, and how to audition. We put a huge focus on creating a positive, freeing and encouraging learning space for our actors. Bravo students participate in a three hour class every week where they are taught the tools they need to be effective actors and great performers as well as learning their production content. From the blocking, the choreography, the and the music lessons, we enjoy every second with our Bravo kids (ages 12-18). This season we are so excited to be performing Rodgers and Hammerstein's Cinderella.
Casting Auditions: February 18th
Tech week: May 9th-14th
Show Week: May 16th-21st
Bravo Rehearsals!
Bravo students attend class on Fridays 5:30-8:30pm. Please
click here
to view all of our available slots.
We are accepting registrations until casting auditions on February 18th. If you are interested in joining our cast, please reach out via email to schedule a placement audition.
Bravo Pricing!
Once per season registration fee: $85
Includes registration, a script & season t-shirt.


Monthly Tuition: $160 (3 hour weekly class)
Costuming estimate: $90-$125 per casted character. Students will have 1-2 costumes and payments are due immediately after casting. Payment plans are available.
Performance Fee: $60
*This fee assists with venue fees and other production costs. This fee is due April 1st.