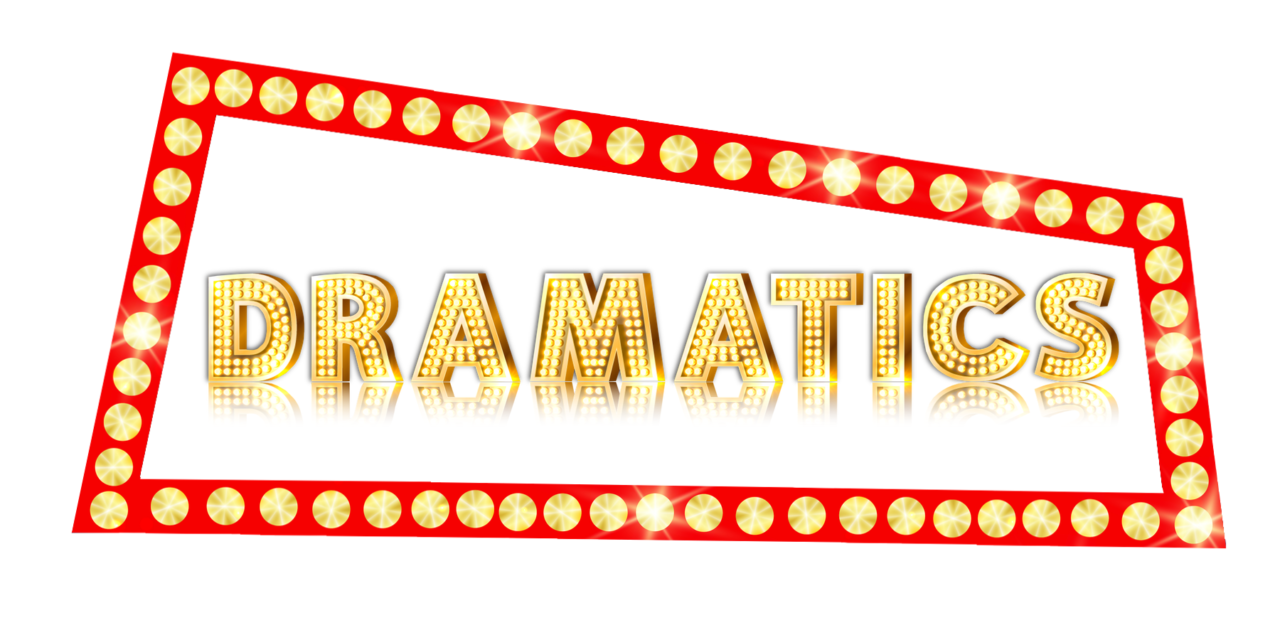 Our Dramatics program is an amazing place for children, ages 7-9, to learn all about the performing arts and the entire life cycle of a musical. From auditions to show day we focus on creating a positive and encouraging learning space for our beginner and intermediate actors. Dramatics students participate in a two hour class every week where they learn the ins and outs of theater, acting techniques, vocal instruction, broadway jazz, and how to audition. Our audition process is so valuable for the students to participate in as it teaches so many life skills: work ethic, preparation, public speaking, and pushing through nerves are just a few. We as teachers keep this process as positive and inviting as possible. We are their cheerleaders and it is important to us that our Dramatics program remain a no-cut program. Everyone who is registered and auditions gets casted into the show. This season we are so excited to be performing Seussical Jr. April 25-30th.
Dramatics Rehearsals
We have several class options for our Dramatics Musical Theater class. Please
click here
to view all of our class openings.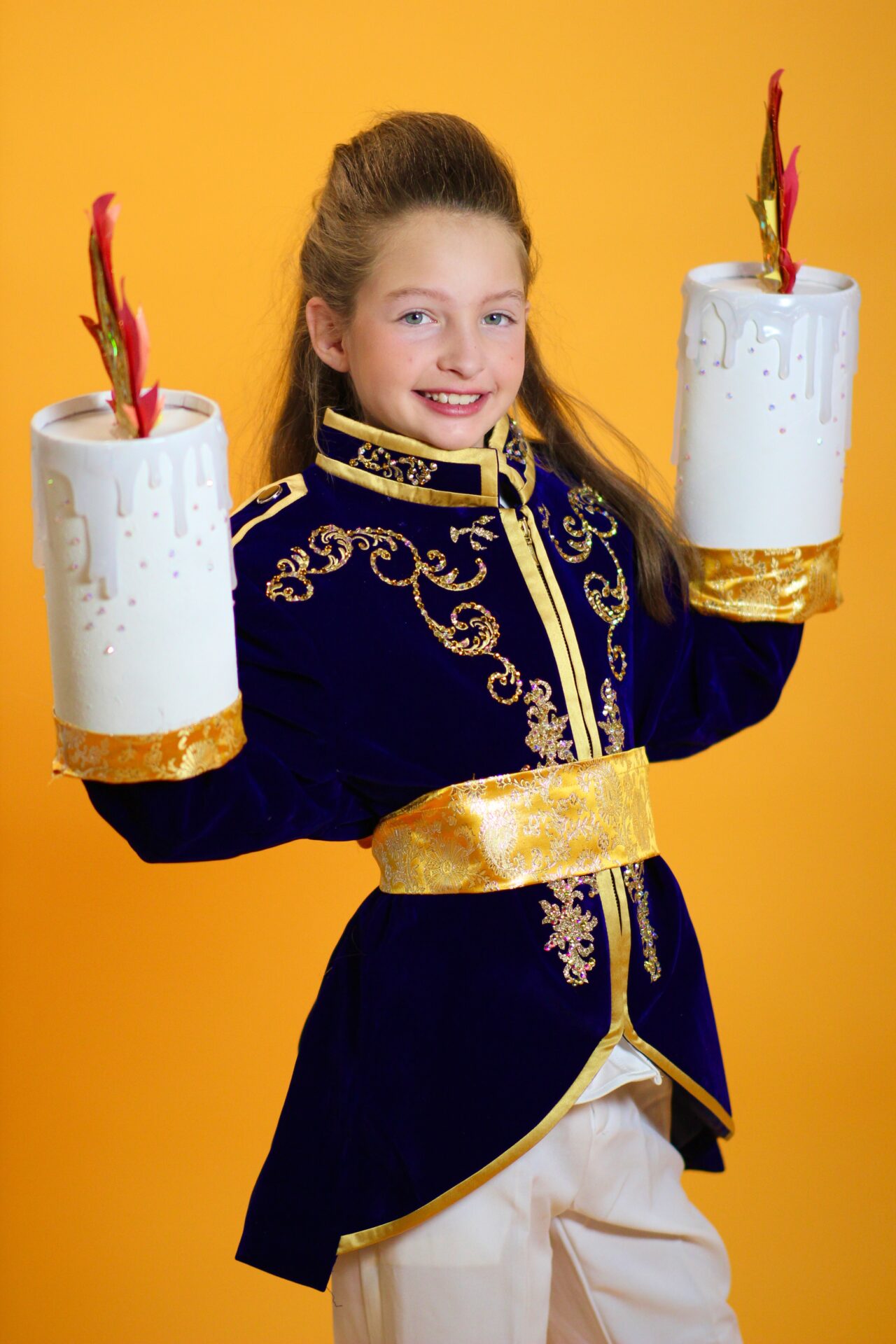 Dramatics (ages 7-9) 
Once per season registration fee: $85
*Includes registration, a script and season t-shirt*
Monthly tuition (2 hour class) $120
Costuming Estimate: $90-$125 per casted character.
* Students will have 1-2 costumes. Payments are due immediately after casting. However, payment plans are available. 
Performance Fee $60
* This fee assists with venue charges and production fees. This fee is due April 1st.