[bt_section][bt_row][bt_column width="1/2″][bt_text]
Beginning Group Piano Lessons
Beginning group piano lessons include weekly one hour sessions for children ages 6 and up. The students will motivate one another as they learn and grow, while participating in fun learning activities that can only be done in a group setting.
Cost: $80/month + books (books are approximately $35 and ordered after the first lesson to ensure each student is placed in the correct class).
Lessons: Weekly and 1 hour each.
When: Wednesday's at 4:15-5:15 PM
Where: 22321 E Creekside Ct. Queen Creek, AZ 85142.
Please let us know if you have any questions or comments.
[/bt_text][/bt_column][bt_column width="1/2″][bt_text]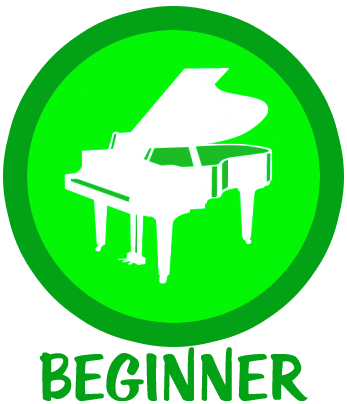 [/bt_text][/bt_column][/bt_row][/bt_section]