[bt_section][bt_row][bt_column width="1/1″][bt_text]

[/bt_text][bt_text]

Longer Lessons – Lessons will be a full hour.

Social Development – Being among friends makes learning fun and builds confidence that will last a lifetime.

Ensembles – playing different parts of a song at the same time with other people give the students experience at playing music in a group or band and develops better sight-reading.

Motivation and Practice – Students are highly motivated by what they see each other doing and therefore get inspired to practice more and to try new things. 

Less Inhibited – because they play in front of other people every week in class, the students become comfortable with audiences and are less inhibited to play in front of friends, relatives, or strangers.

It's Fun – The group setting offers the opportunity for games that that can only be done as a group and help to make learning fun.

Positive Competition – Students are more likely to practice and come prepared knowing they are accountable to the other students. This healthy spirit of competition encourages them to do well in class.
[/bt_text][/bt_column][/bt_row][/bt_section][bt_section][bt_row][bt_column width="1/2″ align="center" vertical_align="inherit" border="no_border" cell_padding="default" animation="no_animation" highlight="no_highlight" highlight_border_color="" background_color="" transparent="" inner_background_color="" background_image="" el_class="" el_style=""][bt_text]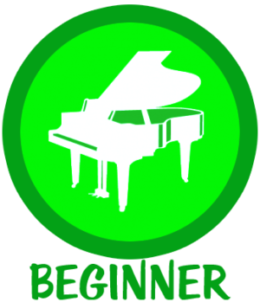 Wednesdays, 4:15-5:15 PM
[/bt_text][/bt_column][bt_column width="1/2″ align="center" vertical_align="inherit" border="no_border" cell_padding="default" animation="no_animation" highlight="no_highlight" highlight_border_color="" background_color="" transparent="" inner_background_color="" background_image="" el_class="" el_style=""][bt_text]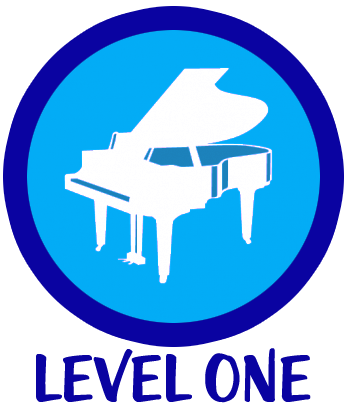 Wednesdays, 6:00-7:00 PM
[/bt_text][/bt_column][/bt_row][/bt_section]