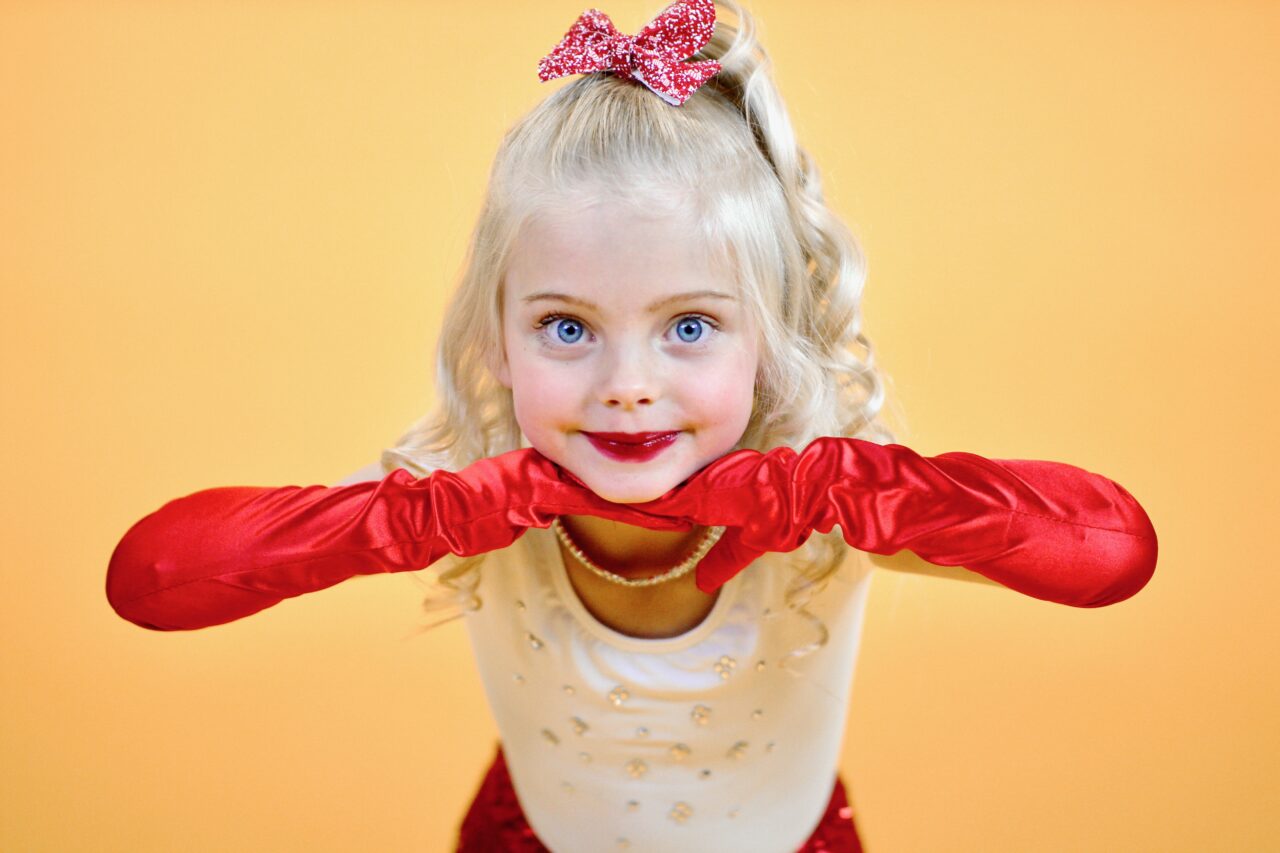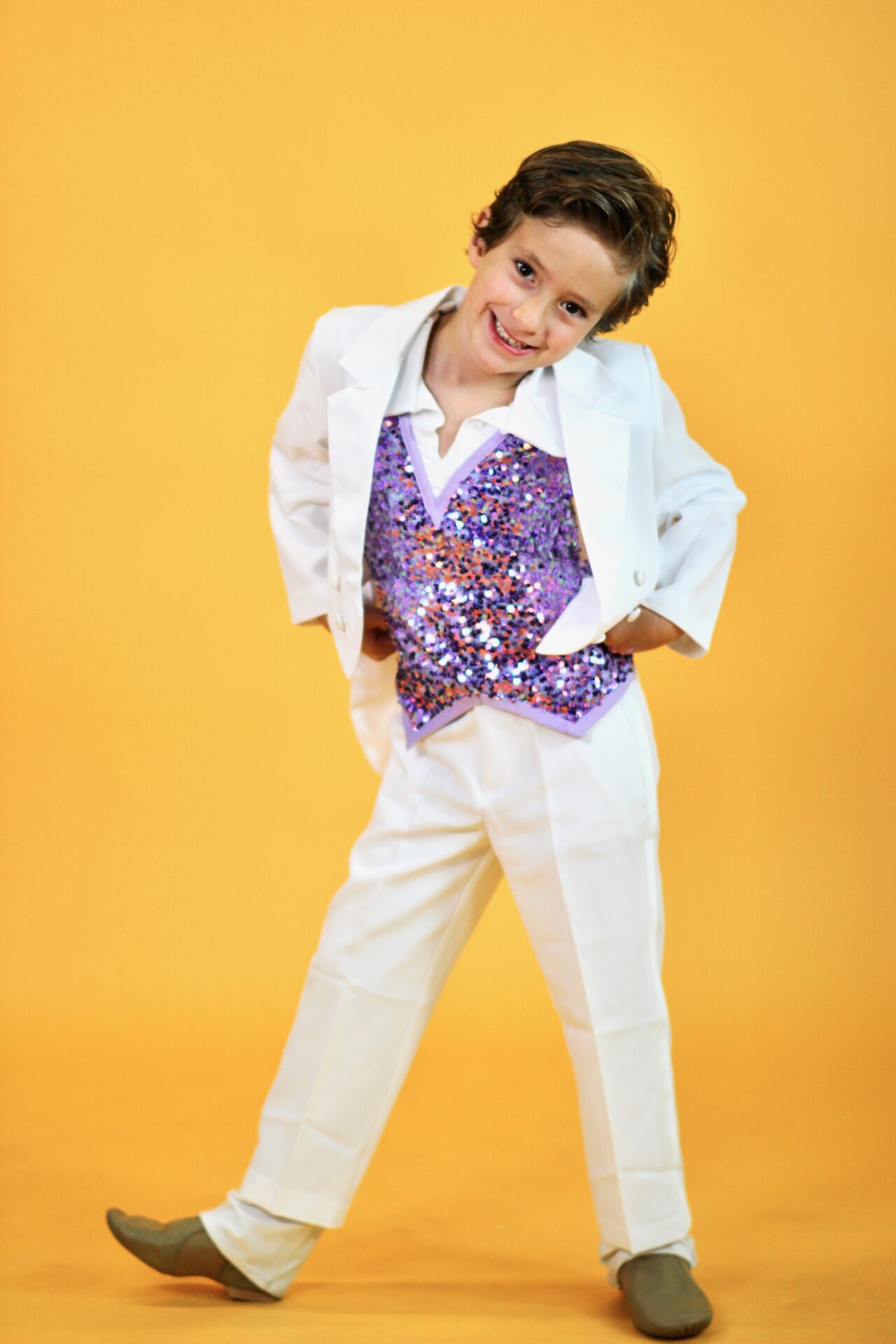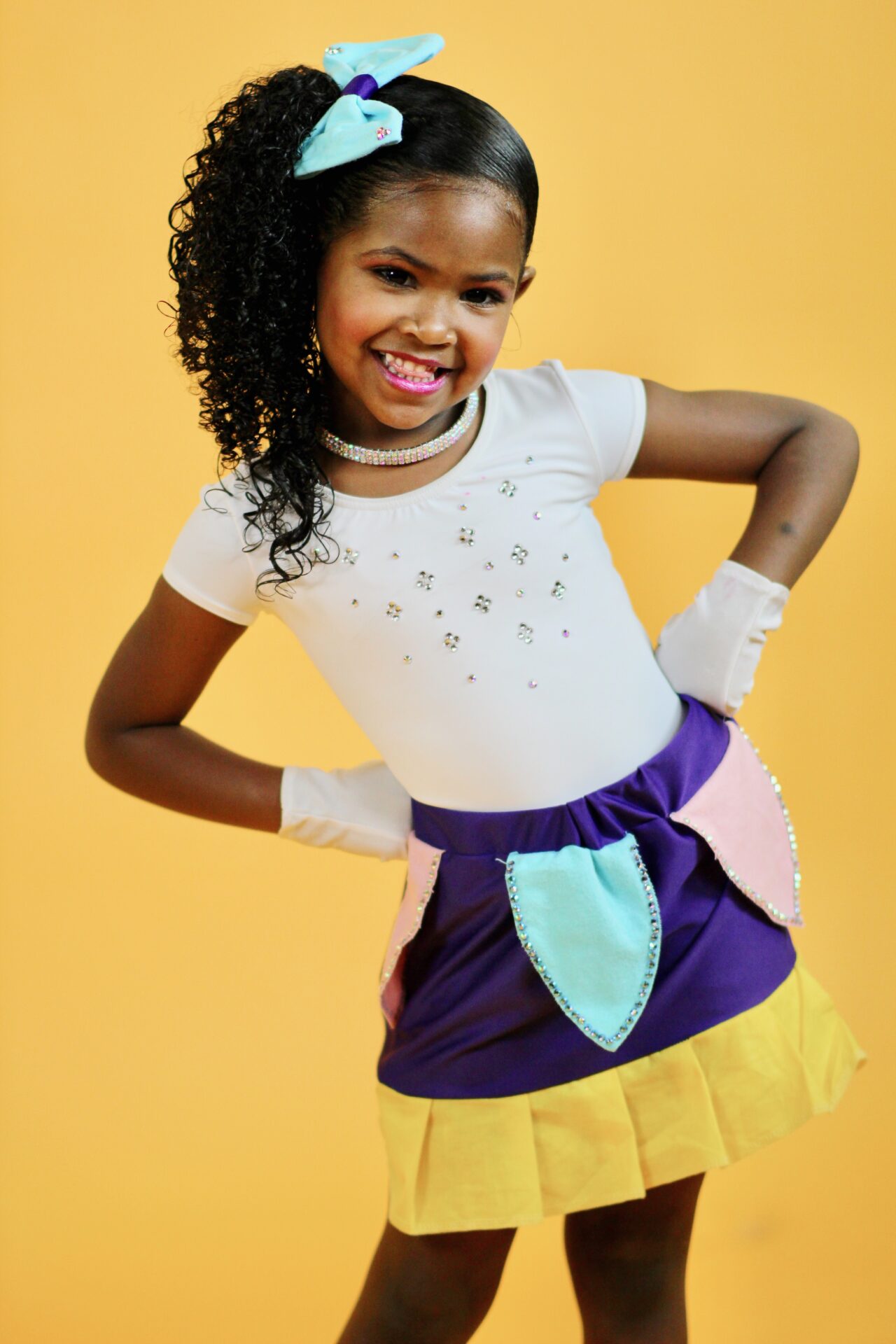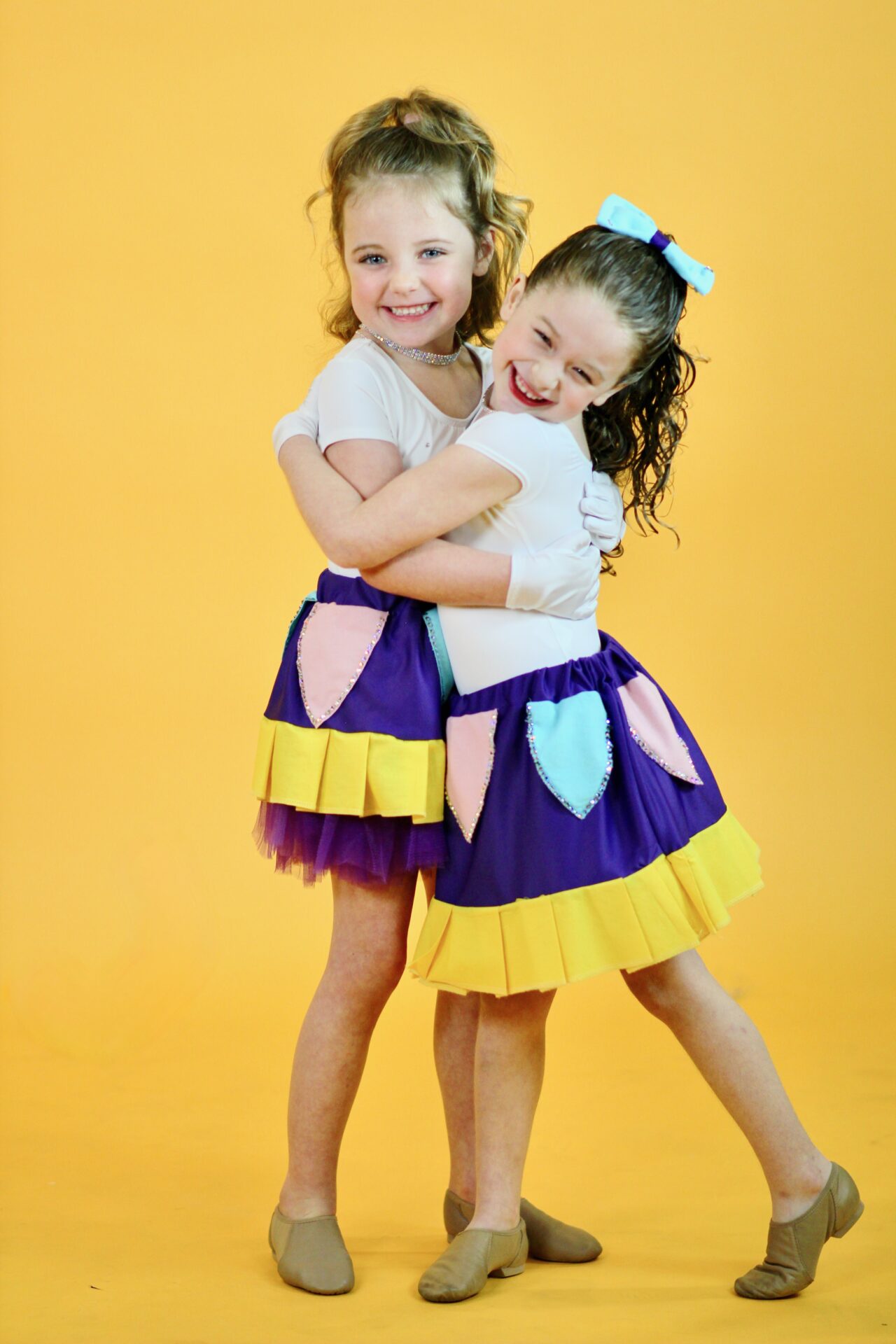 Our Broadway Sparks enjoy a class full of wonderful activities designed to enrich, instruct, and delight. These classes include
– 10 minutes singing time
– 10 minutes group acting & line study
– 15 minutes broadway Jazz technique & choreography
– 15 minutes broadway tap technique & choreography
Broadway Sparks is a year-round program. They begin in early August and the season ends late May. It's not too late to join our 2022 Sparks season as they prepare for Seussical the Musical Jr. performing April 25th-30th.
Our little performers participate in our end of season musicals as well as other community performances throughout the season. 
Broadway Sparks Pricing
Seasonal registration fee: $85 (due upon registration)
Monthly tuition for weekly classes: $60
Costuming Estimate: $90-$125 per musical (due 2/14/22).
Broadway Sparks Class times
We currently have Broadway Sparks classes on … 
Mondays 4:30-5:20pm
Tuesdays 4:30-5:20pm
Wednesdays 4:30-5:20pm