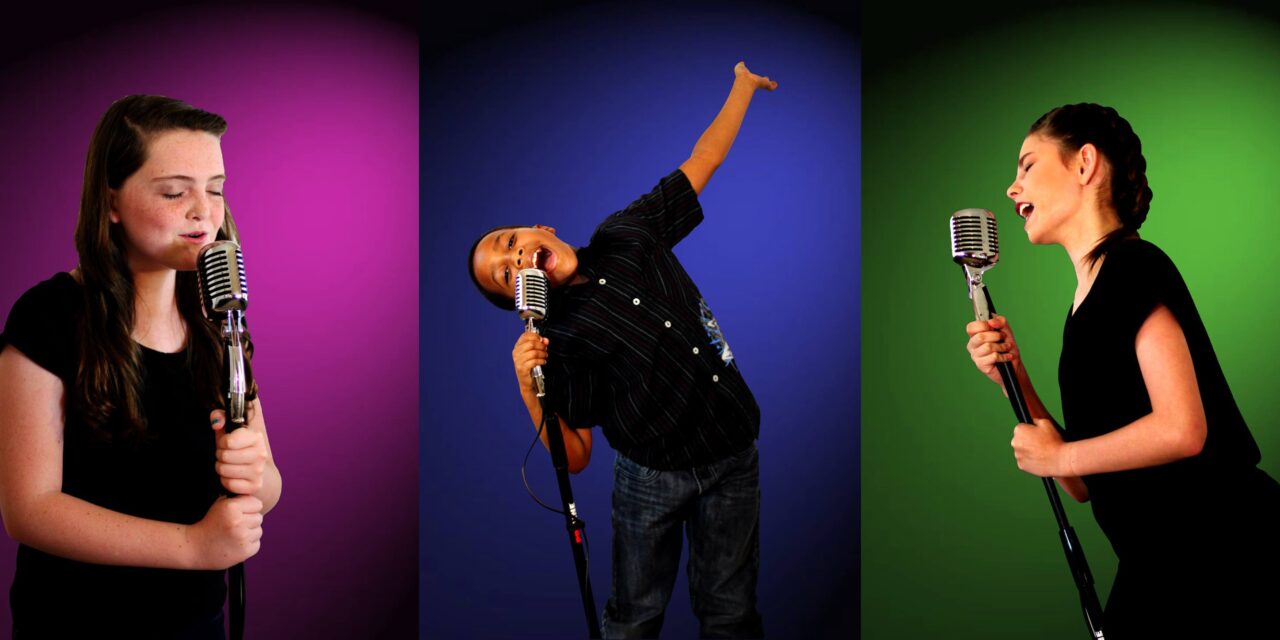 Registration for the 2022-2023 Vocal Solos season is OPEN!
Register now for classes that begin on July 25. Registration will remain open until all classes are filled. Classes begin the last week of July and end the last week of May. 
Classes are conducted in a small group with master class style instruction. Students have songs assigned them that require daily work at home. Each student performs weekly for the class, so preparation is required. Students will have multiple performing opportunities as well as a recording experience. 
To begin, please choose a class (by age) and time for weekly lessons and complete the registration form, which will be presented at checkout. Time slots are first come, first serve basis. 
Pricing
Registration is a one time yearly cost of $45.
Monthly tuition for weekly class lessons are $85 monthly, which begins during the first week of class. Classes are an hour long with a maximum of 4 students per class for vocal solos ages 11& up. Vocal Solos Jr. Class is an hour long with a maximum of 8 in the class ages 9-10. 
Students may also need to purchase occasionally music, accompaniments, pianists, or rehearsal tracks. Any fees for competitions or special performances that require additional costs will also be the responsibility of the student. 30 days notice or more will be given when extra expenses occur. All students are required to have a 3 ring binder that is a 1.5 inch minimum. Students are also required to have a professional looking Gmail email account.  This is where we will store all their music and documentation and share tracks in their google drive accounts. 
Private lessons are available for advanced students only, students need to audition for these spots. Please register for the spot and you will be contacted shortly for placement. Private lessons are $160 monthly and 45 minutes long.
Register by viewing and selecting the "register here" button below, and choose from the available class times!