Encore has been a dream for CSA for many years and we are so excited it is finally time to debut our first community theater group (Ages 10-55)! This is a great performance opportunity for anyone who wants to be part of a full production musical. We invite you to audition for Encore and join us for Broadway's Seussical the Musical!
Casting Auditions: Saturday, February 12th – Audition instructions will be sent in welcome packet after registration.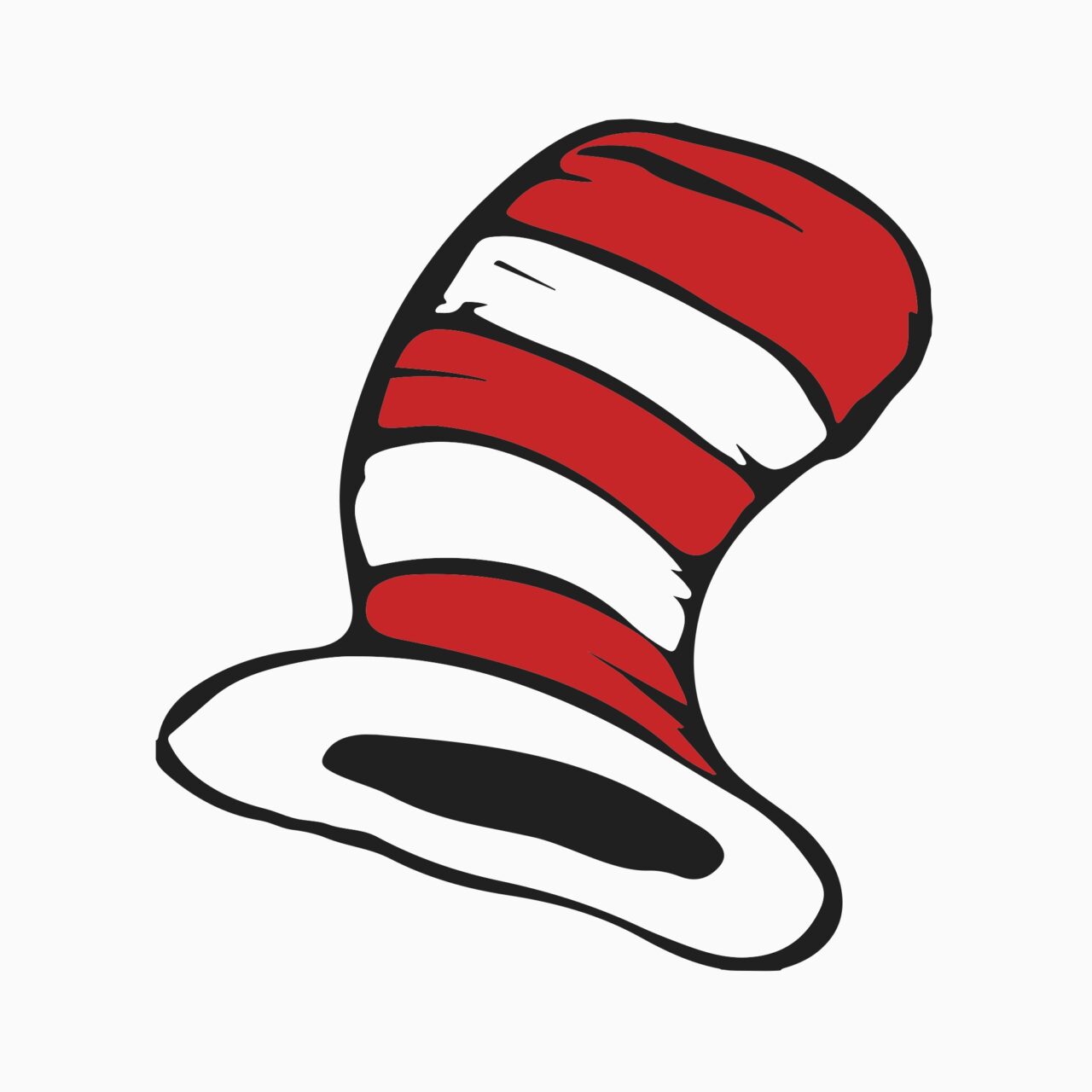 Rehearsals!
Weekly Rehearsal Schedule: Thursdays beginning February 17th
Ensemble 1: 5:30-6:30pm 
Ensemble 2: 6:00-7:00pm
Featured Roles & Supporting Leads: 6:00-7:30pm
Leads: 6:30-8:00pm
** Some additional rehearsals and times may be added later in the season. We will attempt to keep to Thursday evenings as much as possible and actors will be given at least 2-3 weeks notice** 
Show Time!
Tech Week: May 9th-14th
Performance Week: May 16th-21st
**Tech and Performance week schedule will be sent in your welcome packet. Schedule will depend on casting. We are still finalizing these details with the venue**